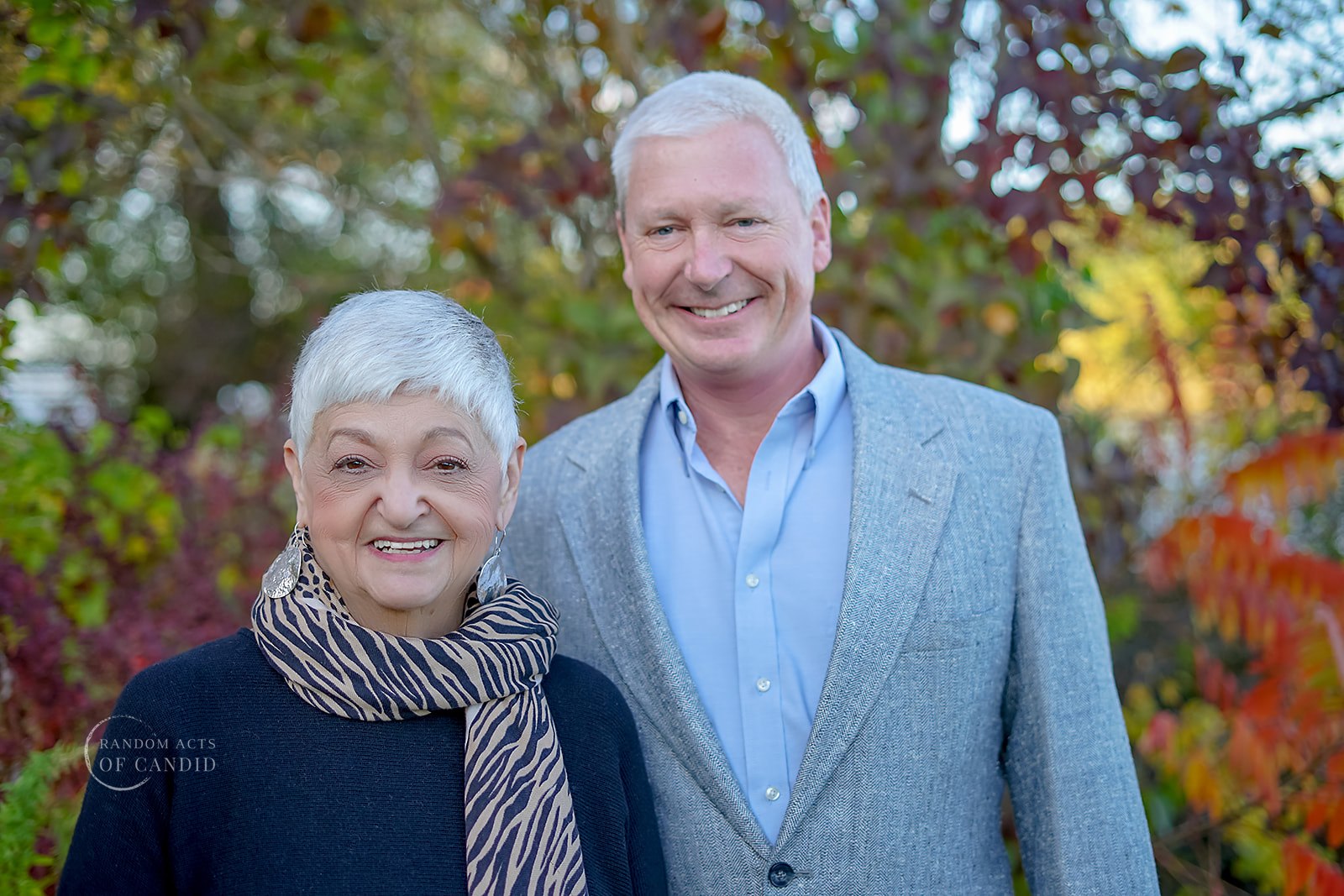 About Patti & Steve
Licensed in New Hampshire & Maine
Patti and Steve have teamed up as business partners. With over 67 years combined in real estate, they are two of the most experienced and knowledgeable Realtors in the Seacoast NH and Southern Maine area. Patti has owned her own office, managed several offices, and trained many new agents. She has been very active on real estate committees locally, statewide and nationally. Steve has also managed and trained new agents. His knowledge of home construction and rehab have been an invaluable resource for clients over the years.
Their business styles compliment each other perfectly. Patti and Steve are extremely professional and fun to work with. They like to take the stress out of selling and buying. Please contact Patti and Steve for all of your real estate needs and referrals. "Real Estate with a smile".
About Great Island Realty
Great Island Realty is a privately owned Agency serving the Seacoast of New Hampshire and Southern Maine. We are your residential experts for the Seacoast waterfront as well as all surrounding towns and communities in Rockingham, Strafford, and York Counties. Our team is made up of successful agents with long-standing track records of client loyalty and professionalism.